No matter how dark today may seem, the promise of tomorrow (or at least a few weeks from now) shines brightly. As we are juris doctors, not real doctors, we will not be weighing in on matters of public health. But as counselors, we will weigh in on tough choices. Act with compassion and integrity; when the dust settles (and it will), those who used these as their guideposts will be supported by the law and a jury of their peers.
As we move into the weekend, let's choose to be grateful for the gifts so many of us have now: time with our families and the technology to stay connected to loved ones.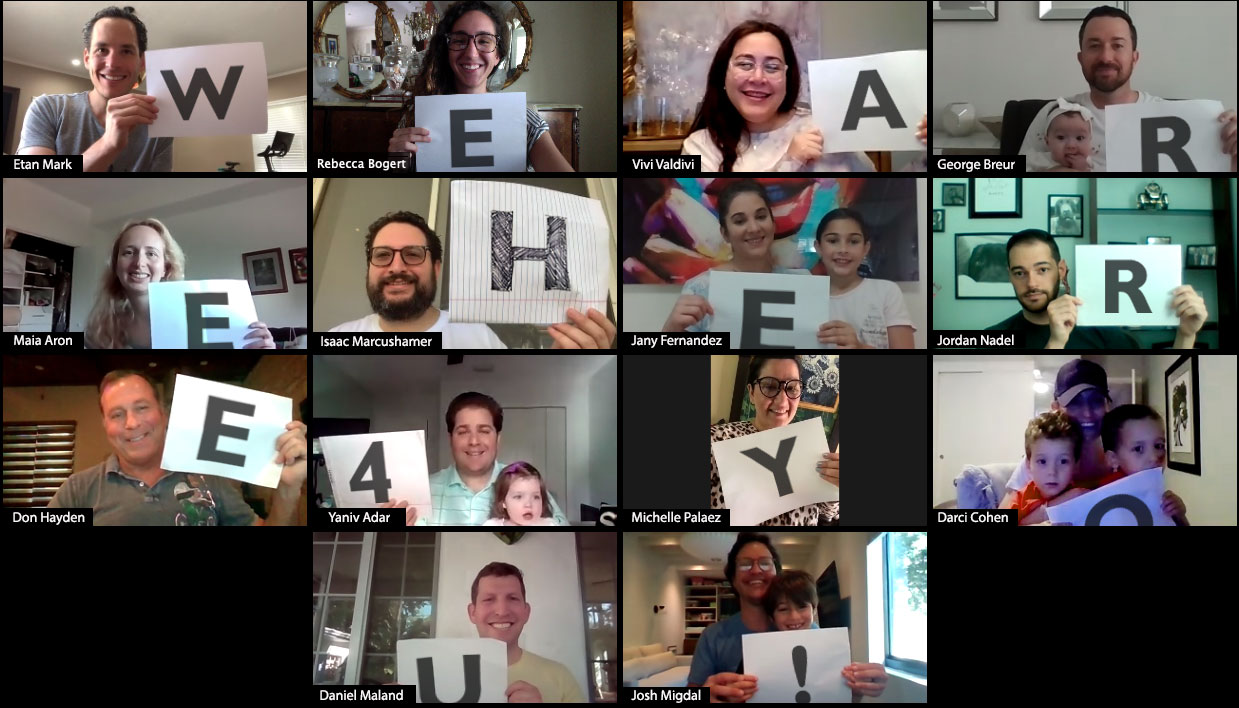 We are here for you.
Stay safe and be well.
Your counselors,