By Nathan Hale, Law360 | Nov 13, 2019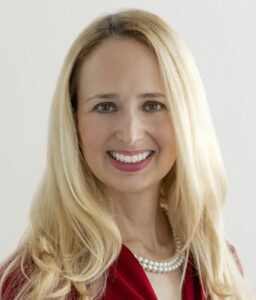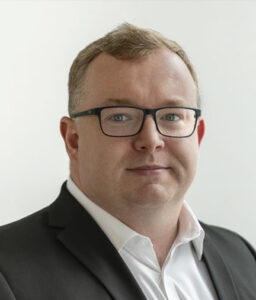 Miami-based Mark Migdal & Hayden has added a pair of new partners, who said they were attracted by the litigation boutique's progressive culture and entrepreneurial approach as well as its track record of taking on big cases and prominent clients.
"It's an authentic place bolstered by an impressive commercial litigation track record, ranging from big-name cases to local notable clients," Aron said. "I've been following the firm's success since inception. I can't wait to be working with some of the best legal professionals in the industry, who are not only great lawyers, but also great people."
Keane noted the firm's "extremely progressive" approach in areas such as marketing and alternative fee arrangements, as well as founders Etan Mark, Josh Migdal and Don Hayden's efforts to grow an entrepreneurial work environment while prioritizing a healthy work-life balance.
"In talking to the founders, Etan, Josh and Don, they were forward-thinking and focused on how to grow the firm to fill a niche that BigLaw has left void. And I have to say,

MM&H

is uniquely well-positioned to take advantage of what's next," Keane said.
Firm founder Mark expressed excitement about the new partners' legal prowess and character.
"We are grateful that Maia and Marty have joined us to continue to lay the foundation of MM&H. They will not only grow our franchise law and class action practice areas, but they reflect a doubling down on some of our firm's core values: be good at what you do, be a leader in the community, and in the words of Billy Idol, don't be a Bad Guy," he said in a statement. "Both Maia and Marty hail from excellent law firms and we are stoked to have them on board."
[…]